The ecommerce industry is very competitive in terms of online marketing and advertising. It takes a lot of time, money, and effort to get noticed by potential clients on the internet. Because of this, many ecommerce businesses are searching for ways to improve their online marketing strategy.
Recent growth in the ecommerce industry has led to an increase in demand for search engine optimization (SEO) services. This demand is driven by the need for businesses to improve their online visibility and organic search rankings.
Acquiring new ecommerce clients is a challenge for any business, especially small businesses. Lead generation campaigns are only effective if they can generate quality leads that convert into sales.
In order to be successful in acquiring ecommerce clients, businesses need to focus on generating quality leads. This is where SEO forecasting can help.
Whenever an agency receives a new business inquiry, they first need to assert whether the client is a good fit for its services and the lead's potential in terms of SEO growth. It's an uncertain process that requires a fair amount of research, and even then, there are no guarantees.
It is important to have a straightforward qualifying process and a reliable benchmark to evaluate lead quality and its potential. And that's where a realistic forecasting method gets a competitive advantage.
Why Do Agencies Need a Forecasting Method for Evaluating Their Leads?
In today's competitive business environment, agencies need to be very particular about the projects they take on. If an agency does not have a clear and concise method for evaluating the SEO potential of their leads, they could end up wasting time and resources on projects that will not be successful.
The sustainability and reputation of an agency depend on their sense of choosing SEO clients where the agency feels confident they can deliver quality results.
Many times, the SEO objectives of an ecommerce lead are not realistic, and this can be a red flag for agencies. It is important to identify SEO objectives that are too optimistic and might set false expectations for the client.
A forecasting method can help agencies understand their leads' SEO potential by considering several factors. These factors include:
The current SEO position of the website
The SEO objectives of the client
The budget for the SEO project
The expected return on investment (ROI) from the SEO project
The SEO competition
By considering all of these factors, an agency can develop a clear and realistic forecast for the SEO project. This forecast will help the agency to decide if the project is worth taking on and if they can realistically achieve the SEO objectives of the client.
For instance, if an ecommerce website is currently ranking on the fifth page for its main keyword, it won't be easy to achieve a top-three ranking in the short term. In this case, the SEO objectives of the client might be too optimistic, and it would be better to set more realistic goals.
Another example might be an ecommerce website that will reach the desired objectives in three years and needs to invest around $15,000 to $20,000 per month to do so. This is not a realistic scenario, and the agency should be able to identify this.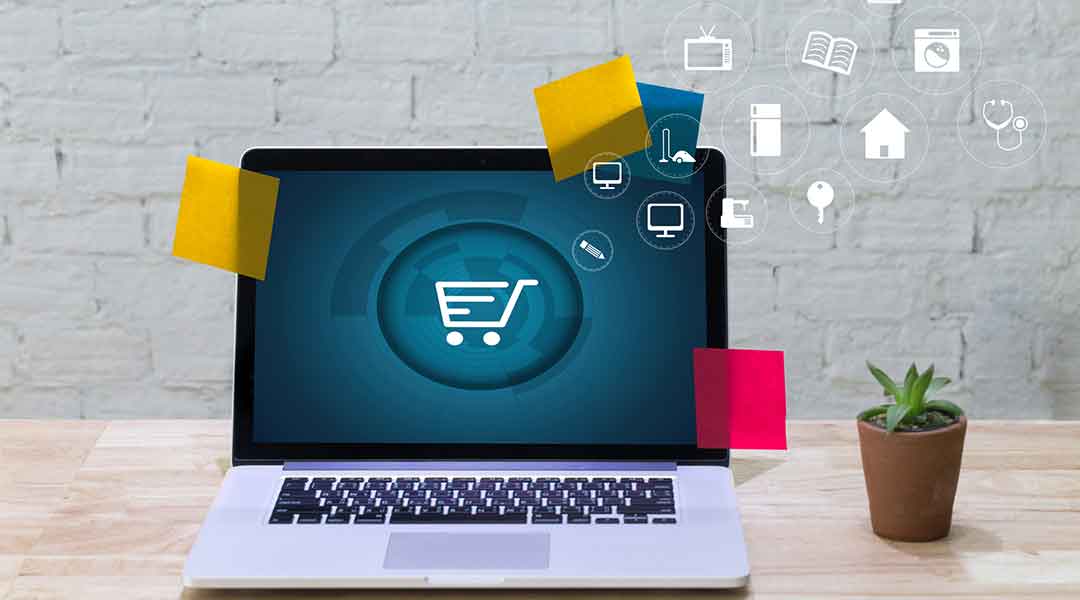 What Are the Benefits of Forecasting for Agencies?
There are some benefits that SEO forecasting can offer to agencies. These benefits include:
Improved client acquisition: By understanding the SEO potential of their leads, agencies can be more selective in the projects they take on. This will lead to improved SEO client acquisition and a higher success rate for SEO projects.
Increased project success rate: By setting realistic SEO objectives and clearly understanding a website's SEO potential, agencies can increase the success rate of their SEO projects.
Improved project profitability: By being more selective in the projects they take on and having a higher success rate for SEO projects, agencies can improve the profitability of their SEO business.
Improved agency reputation: Improved profitability and a higher success rate for SEO projects will improve the agency's reputation.
How to Build Business Cases With Forecasting?
There are a number of ways that agencies can use forecasting to build business cases for their SEO projects.
Team Alignment
A forecast will not only help you evaluate the potential of your ecommerce lead growth possibilities, but will also give you an opportunity for internal calibration.
For instance, your strategy team can run viability tests incorporating both the forecast and a deep dive into technical SEO issues, SEO opportunities, and other important aspects of a preliminary audit.
If the strategy team's evaluation aligns with the forecast scenario and there is significant ROI to pitch to that client, you can make a solid proposal with all internal views aligned. This will give you a better chance of success when pitching the project to the client.
If your strategy team is unaware of the findings of the forecast analysis, they might focus on factors such as website issues, domain authority, keyword opportunities, and market share.
Spotting the right opportunity is a matter of answering the following questions:
What revenue growth opportunities are there for the client to take?
What resources and time frame will it take to achieve those goals?
Will the client have a positive ROI if all the resources are spent in the agreed amount of time?
If you can come up with a plan that shows how you can generate $3 million a year by spending $7,000 per month, then the SEO project is definitely worth taking on.
On the other hand, if the lead's objectives are unrealistic, and your internal team proves it, then you can help them understand that. You can either reset their expectations or explain to them why SEO is not the right marketing approach for their business at this time.
This is where having a data-driven SEO forecasting tool comes in handy, as it can help you quickly identify which leads are worth pursuing and which ones are not.
By running forecasts and viability tests, you can keep your internal team on the same page while assessing the strength of a potential SEO campaign.
Transparency and Clear Communication
When you clearly understand what can be realistically achieved, you can set the SEO objectives for your client and manage their expectations from the start. This will result in improved SEO project transparency and clear communication between you and the client.
This is important as it will help build trust between the agency and the client, which is essential for a successful SEO project.
Moreover, by being transparent about what can be achieved and setting realistic SEO objectives, you are more likely to get the client's buy-in for the project. This will make it easier to get the resources you need to deliver on the project's objectives.
Improved SEO Proposals
Forecasting can help you improve the quality of your SEO proposals as it can help you identify the SEO opportunities that are most likely to result in success.
This will allow you to focus on articulating a clear and convincing SEO strategy that is based on achievable objectives and deliverables.
As we have seen, forecasting is a strategic exercise that can help agencies assess the SEO opportunities, build business cases, align their teams, improve communication, and create better proposals.
In order to make the most of forecasting, it is important to use a data-driven approach that considers the client's industry, search landscape, competitors, and SEO objectives.
Lead generation is important, but so is lead qualification. By using SEO forecasting, you can save time and resources by quickly identifying which leads are worth pursuing and which ones are not.
Qualifying ecommerce clients for your businesses requires time and effort to maintain a successful collaboration. You must evaluate many factors to create a solid business case with forecasting. This will help you deliver on the project's objectives and improve communication with the client.
If you need help generating qualified ecommerce SEO leads, feel free to contact us, and we would be happy to assist you.