Hey, congrats!  You probably got here because you were checking out our address. Our official address is 280 W Lake Mead Pkwy #1057, Henderson, NV 89015.
If you were to look up this address in Google, you'll see that we are in the middle of a Petsmart. Now, it's not that we're a bunch of Petsmart employees who got bored and decided to hustle SEO on the side.  Nor is it because we have some kind of love for setting up shop next to the cat food aisle.
And Google is only (somewhat) wrong and made a map mistake.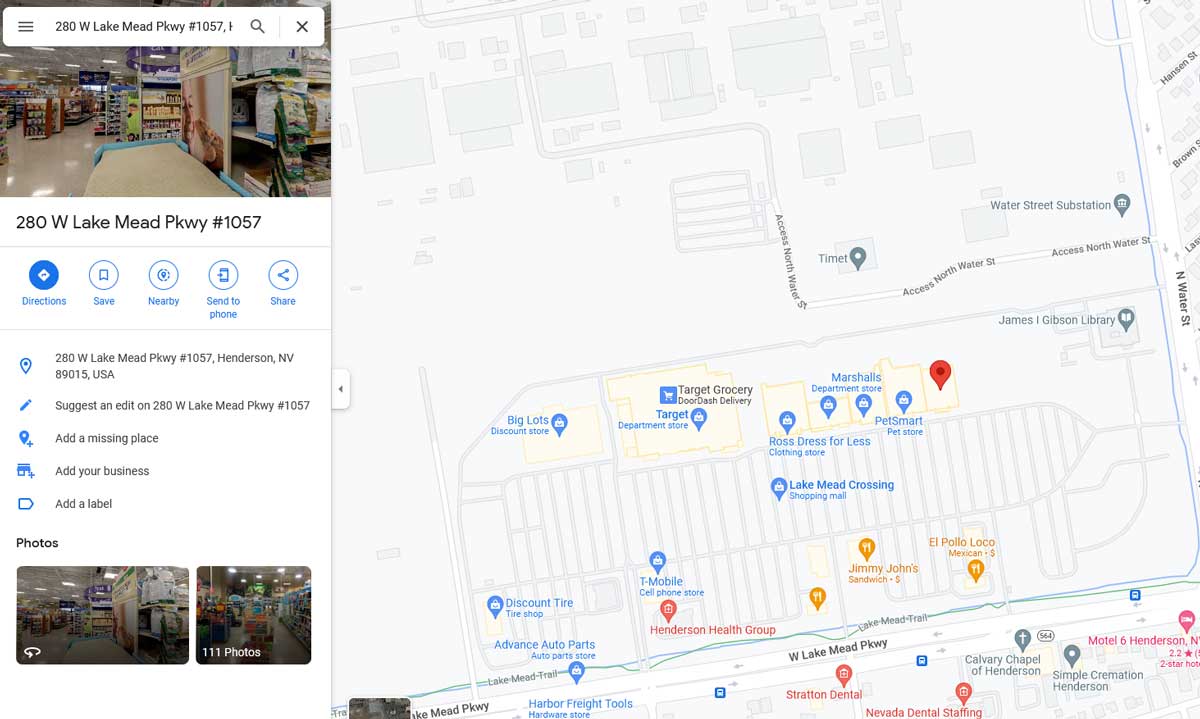 In actually, the ONLY reason we have a business address at all, is because we need it for business purposes as an official place of business.  It's a real address that we pay for.
Some might ask, why not pick a location that looks more like a real office?  That way, it's a lot more convincing to people who are checking the address.
My answer would be NO.  We don't have a physical office.  We NEVER have, and we NEVER will.  We're not about to show something that's only a facade. That simply isn't who we are.
We believe that, as a leading marketing company, we need to have good ethics.  And a big part of that is showing our clients what is real.
We have been a 100% work-from-home marketing company since the beginning (2004).  Long before COVID-19 arrived and made working from home popular, we were making it happen.
Now, every company from Facebook to 3M is working from home.  Some of them are doing so permanently, just like us.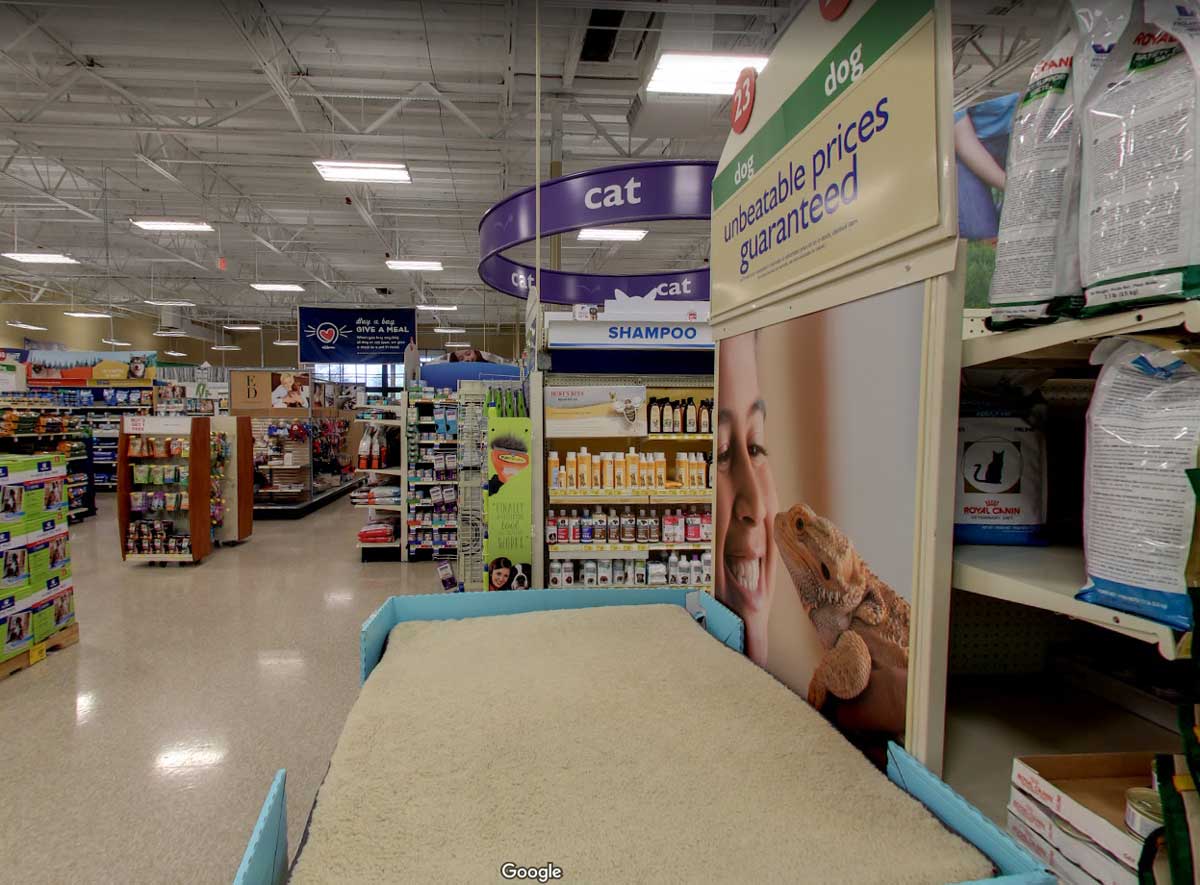 I won't bore you with all the benefits of working from home, but let me just put it this way.  A commercial office lease in Henderson, NV costs between $1.86 – $12.70/SF/MO, depending on how much "tenant improvement", among other things, are included in the lease.  (I happened to know a few things about commercial real estate.)
Let's take the average rent, $7.28/SF/MO.  If we get 1000 SQFT of office space, that would cost $7,280 per month.  In addition, there would be utility costs, insurance, maintenance, office supplies, and a number of tax fees.
In total, I estimate that we would need at least $10,000 or more just to get a decent office in place.  With the addition of transit times, cost of gas, and everything else in between, my guess is that we would have to increase the cost of EVERY white label service to every agency by 70%-150%.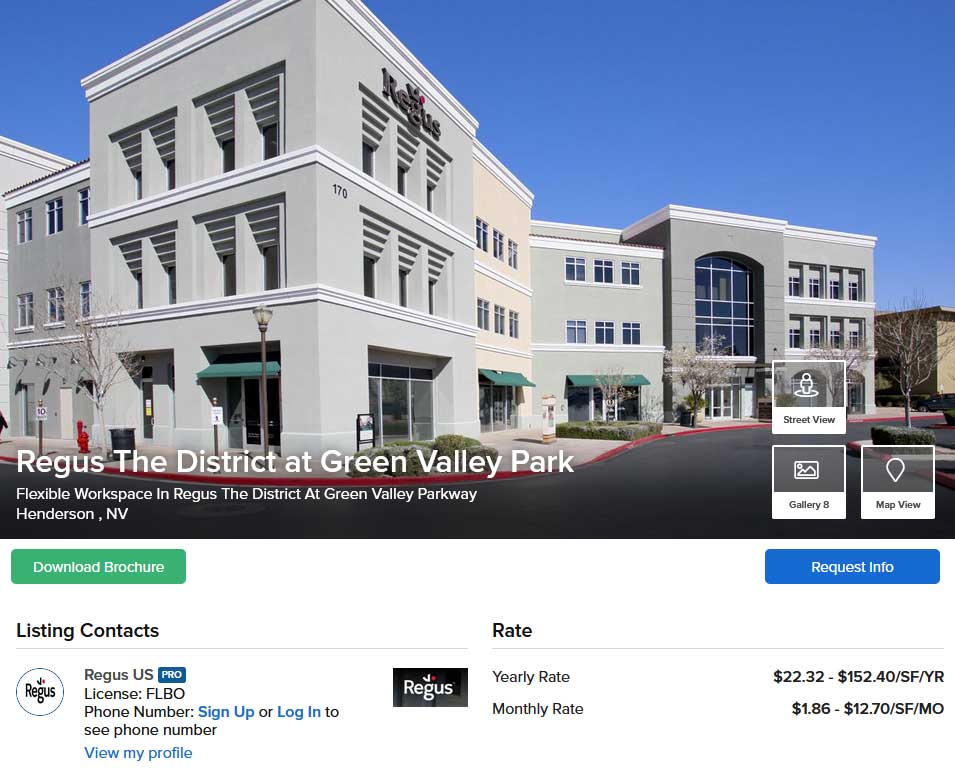 In the end, that does NOTHING for your clients.  It doesn't improve their rankings, increase their sales, or put their best interest in mind.   All that money just goes toward a landlord that cares nothing about your project.
As a white label provider, I'd rather have us focus on the things that will benefit you.  We're super project-centered and we are always there for our agency members in the most difficult of situations.  We invest our own funds to develop AI technologies that benefit our agency members and help to lower costs.
We build REAL relationships with the marketing community through providing free resources and training, conference events like SMX, and contributions to major publications like Entrepreneur magazine.  Let our case studies and testimonials speak for themselves.
We don't need a building to tell us that.
PS. Come see where we actually work.  I'll show you: https://meetings.hubspot.com/svendor