Search engine optimization (SEO) is complex and ever-changing, making it a challenge for even the most experienced marketers to keep up. But as SEO becomes more sophisticated, so too must enterprise SEO teams.
Enterprise SEO comes with its own unique challenges, from managing large budgets to dealing with complex organizational structures. But perhaps the biggest challenge facing enterprise SEO teams today is how to keep up with the latest trends and best practices.
But it doesn't end just there. Enterprise SEO is a mix of everything from local SEO to national SEO and everything in between. Local SEO for the enterprise itself can be challenging for a number of reasons. Let's take a look at the top five enterprise local SEO challenges and how AI can help you overcome them.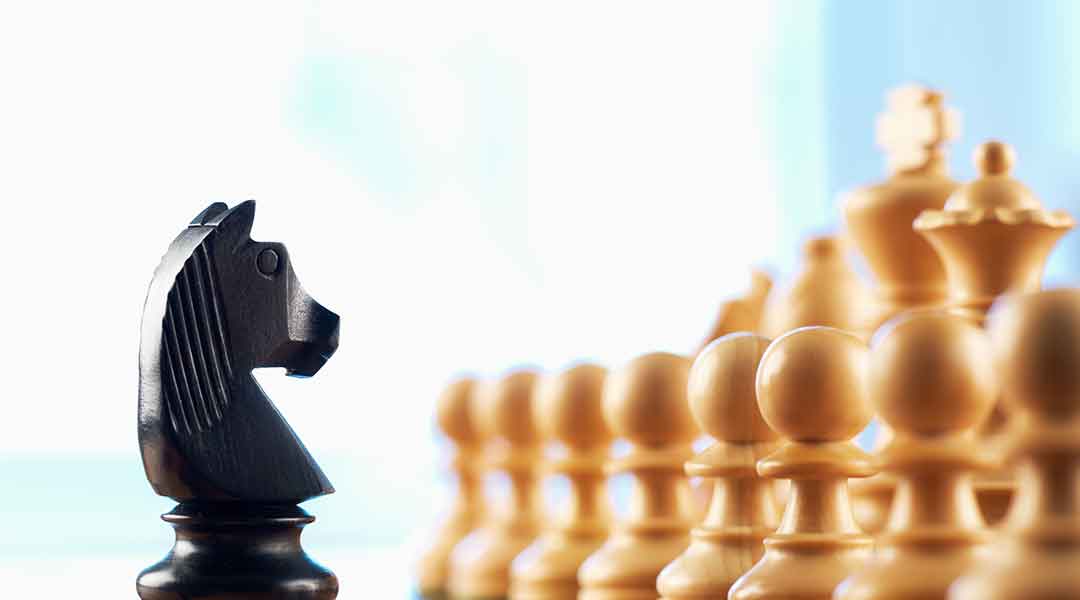 1. Understanding When To Prioritize Local vs. National SEO
Knowing how to toggle strategies and when to focus on local SEO vs. national SEO can be difficult for any marketer, let alone enterprise SEO teams. After all, both local and national SEO campaigns come with their own unique set of challenges and benefits.
The biggest challenge with SEO is that it's not always immediately apparent which strategy, local or national, is better suited for your business goals at a given time. To succeed, it's crucial to build an understanding of when to focus on local or national SEO.
Knowing how Google regards certain terms as local can help you build your keyword strategy and figure out which approach supports your SEO investment needs. It is also important to note that site design and keyword strategy play a big role in how much traffic you could lose or gain.
Understanding Local Search Intent
We all are aware of the search intent, right? It is the why behind every search query that users type in the Google search engine.
When it comes to enterprise SEO, there are four main types of search intents you should focus on search queries with:
National search intent
Sem-national search intent
Hyper-local search intent
Local search intent
You can know the search intent behind a query by looking at the features that appear on the SERPs.
For example, if you want to know the search intent behind the query "local SEO," you can tell it is local because of the "Local Pack" feature that appears on the SERPs. This pack includes a map with three local businesses that match the query.
On the other hand, if you want to know the search intent behind the query "SEO," you can tell it is national because there are no local features on the SERP. The only thing that appears is the national SEO results.
Let's take a closer look at each search intent type discussed above:
Queries With National Search Intent
These are the search queries for which there are no SERPs features, no location-specific pages, and no map pack. Look at the below image, for instance.