In business, generating leads is essential to your success, but not all leads are created equal. In order to be successful, you need to generate leads that are targeted to your specific niche.
There are a number of ways to generate niche leads. But today I am not going to talk about a guide or give tips on how to do this. Instead, I am going to focus on SEO Vendor's Marketing Engine and how I use it to generate niche leads for my digital marketing company.
Before we get started, let's have a quick overview of what an SEO Vendor's Marketing Engine is and how it works.
SEO Vendor's Marketing Engine is a tool that allows you to create niche-targeted leads. All you need to do is enter a keyword and a location, and it will show you businesses in that area that match your keyword.
For example, if I enter the keyword "digital marketing" and the location "New York", it will show me businesses in New York that offer digital marketing services.
The best part about this tool is that it's free to use, and you don't need any proxies, VPNs, or expensive services.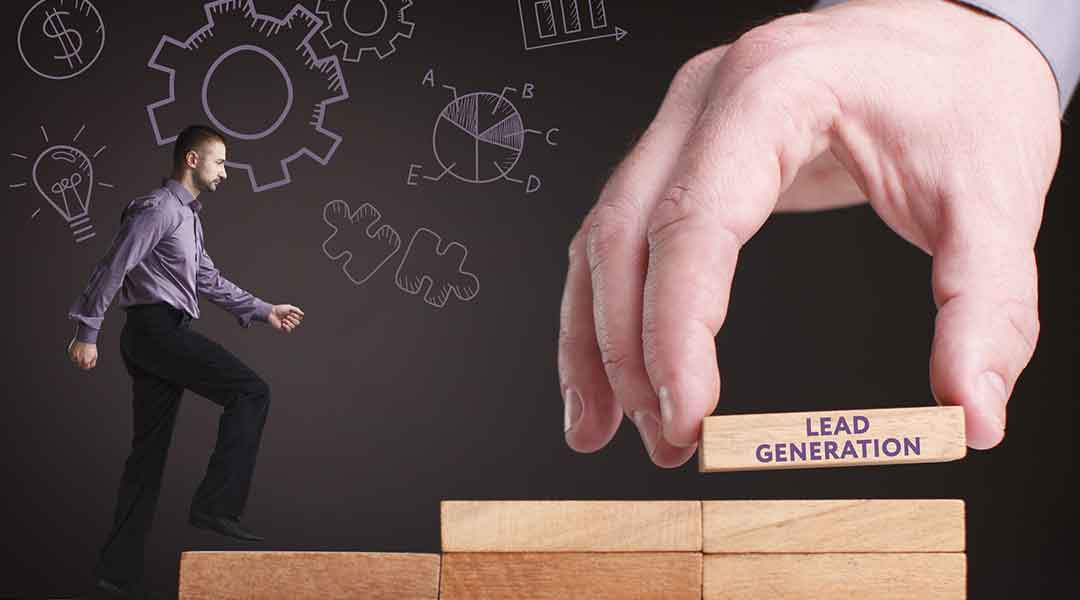 Now you must be wondering how did I get access to this powerful tool?
Well, it was easy. I simply signed up for a FREE agency account with SEO Vendor and added my company info. After that, I created a new project and entered my target keyword and location.
I got FREE access to the marketing engine and many other tools.
Now that you know what SEO Vendor's Marketing Engine is and how it works let me show you how I use it to generate niche leads for my business.
Step #1: Head to Marketing Engine
Once I am in, I click on the Marketing Engine from the left-side menu.
Here's what my screen looks like post-click:
It loads to 'website finder' by default.
Step #2: Enter Keywords and Demographic Details
I enter my keywords in the 'Keywords' box and my target locations in the 'City or Additional Keyword' box.
After that, I select my search parameters like:
Number of search results that I want to see
Search offset to see results from a selected ranking position
Search engine to filter my search results. I usually keep it to 'google.com', but you can choose the one which meets your needs.
Advanced options are to set for any specific criteria or find specific sites or resources. Since I am looking for leads that I can target to offer my business services, I keep it general. If your goal is to find a forum or commenting site, you can choose from the long list of the options that are available.
All I need to do is hit the 'Generate' button, and my results are shown on the same screen.
Step #3: Extract Results and Add to Contact Lists
I click on the ' Get Websites ' button to extract the results and add them to contact lists.
Once I do that, it opens up a new window and shows me Google Search Page as: