The demand for white-label SEO has been on the rise in recent years. This is because businesses are now more aware of the importance of search engine optimization (SEO) and its role in online visibility and organic search traffic.
As a digital marketing agency, you may be considering partnering with a white-label SEO company to expand your business. But how do you choose the right partner?
In this article, we'll weigh the pros and cons of white-label SEO vs working with an SEO vendor so you can make the best decision for your business.
Company Overview
Before we get into the nitty-gritty, let's first take a look at each company's business model and how they operate.
Whitelabelers Ltd.
Whitelabelers Ltd. is a UK-based white-label SEO provider that was founded in 2009. The company has a team of in-house SEO experts and has worked with clients in various industries, including e-commerce, travel, and finance.
Whitelabelers offers two main services:
1. Managed SEO – This is a monthly retainer-based service where the company takes care of all aspects of the client's SEO, from keyword research and on-page optimization to link building and content marketing.
2. SEO Consultancy – This is a one-time project-based service that provides expert advice and guidance on SEO strategy.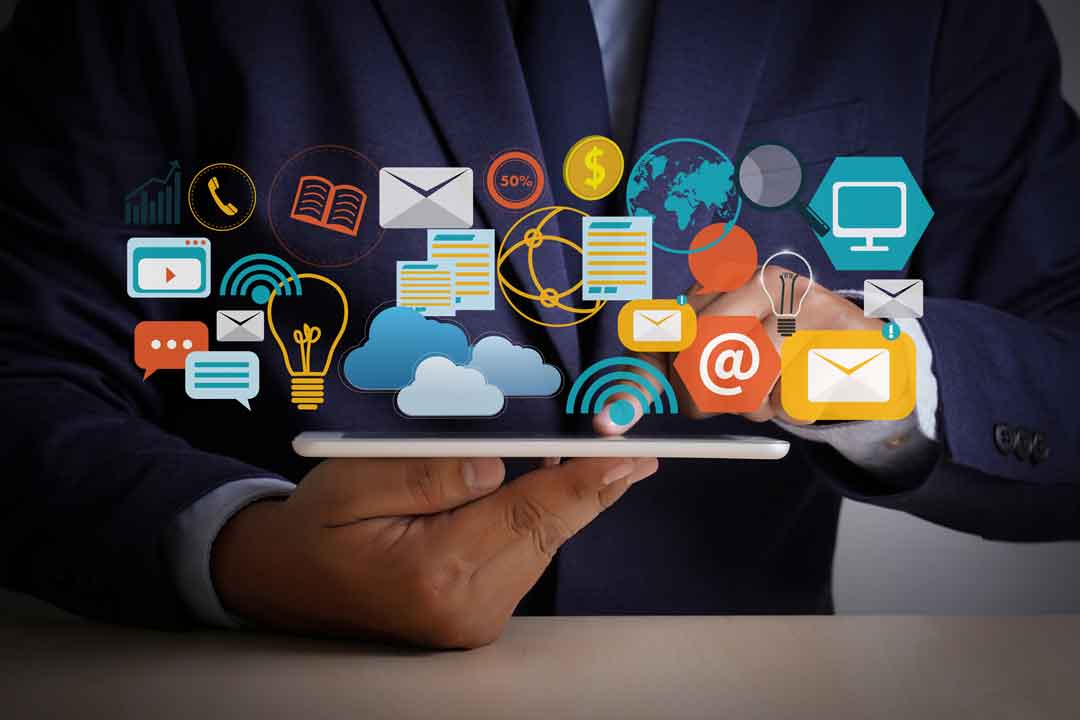 SEO Vendor Inc.
SEO Vendor Inc. is a US-based SEO reseller that was founded in 2005. The company offers many services, including SEO management, lead generation, SEO auditing, conversion rate optimization, web design, paid advertising, reputation management, link building, and much more. SEO Vendor is also heavily invested in technology and has developed its proprietary software to help deliver just the best services to its clients.
Now that we have an idea of how each company operates let's compare and contrast their services.
Agency Dashboard
The agency dashboard offered by Whitelabelers is very basic and provides only the most essential information and metrics. Agency managers can see the number of projects, clients, and invoices and download monthly reports in PDFs.
The dashboard doesn't provide real-time data or insights and doesn't allow managers to see how individual keywords are performing. This lack of transparency can make it difficult to manage SEO  campaigns.
On the other hand, SEO Vendor offers an AI-driven agency dashboard that is much more comprehensive and user-friendly. Agency managers can see all their projects, clients, and team members in one place and get real-time insights into performance.
The dashboard also allows managers to track progress, view detailed reports, generate invoices, and more. This level of transparency makes it much easier to manage a team of SEOs and ensure that everyone is working towards the same goals.
Reporting
Both Whitelabelers and SEO Vendor offer monthly reports to their clients. However, the quality of these reports is very different.
Whitelabelers' reports are in PDF format and are very basic, providing only essential data and metrics. They don't provide any insights or recommendations, meaning clients must interpret the data themselves.
SEO Vendor reports are much more comprehensive and provide detailed data, insights, and recommendations. They're also presented visually appealing, making them easy to understand. In addition, they also provide a summary of the report that helps their agency partners efficiently communicate to their clients.
Moreover, SEO Vendor also provides real-time reporting so that clients can see how their campaigns are performing at any time. This level of transparency is very valuable for clients and helps to build trust. Managers can also access detailed reports on every single task that has been carried out in a given month.
Services
As discussed above, Whitelabelers provide managed SEO services and consulting only. There is no provision on their agency dashboard to request additional services like link building, content writing, PPC advertising, or any other service that an agency may need during the course.
On the other hand, SEO Vendor provides a dedicated store for its agency partners from where they can request any additional digital marketing service that they may need to enhance their brand performance. The store offers a great catalog of services like web design, link building, citations, reputation management, and more. In addition, they also offer prepaid credits, which can be used to carry out any related task for SEO projects.
Pricing
Whitelabelers' don't share pricing information on its website and prefer to offer custom quotes to each client. To get a quote, clients have to sign up for a reseller account and provide their contact details.
Their plans also lack basic information that one may need to make an informed decision before purchasing. They have based their plans on keyword groups but don't specify how many keywords are in one group.
Whereas, SEO Vendor's pricing is much more transparent and is available on its website. The company offers three different plans – Starter, Advanced, Pro, and Premium.
The starter plan is suitable for small businesses and provides all the essential features at a very affordable price. The pro and premium plans are suitable for larger businesses and include additional features such as advanced reporting and analysis, a dedicated account manager, etc.
SEO Vendor also offers custom quotes to clients with specific requirements. However, their custom quotes are much more detailed and provide a clear breakdown of pricing.
Link Building
Whitelabelers does not offer any additional link-building services. They do provide link-building as a part of their SEO packages. However, the quality of links raises serious questions as they do not specify it in their package details.
This is what they have mentioned about their link quality "We aim to satisfy Google (and the other search engines) by building a diverse and natural range of links from a variety of sources. These include links from industry-related websites, directories, articles, RSS feeds, video submissions, press releases, and social signals such as Facebook, Google +, Twitter, etc."
However, SEO Vendor offers high-quality link-building services as part of their SEO packages and individual services. The links are built manually by experienced professionals and are from high domain authority websites. They assure of backlinks from DA 30+ websites only.
One can also purchase their link-building as an additional service to get high-quality links for their business.
Additional Resources
Whitelabelers offer additional resources for their clients in terms of knowledge base and sales resources but they are very limited. They leverage their blogs and FAQs to account for these additional resources.
Whereas SEO Vendor has an entire library dedicated to providing sales training and resources to help their agency partners make the most out of their businesses. This comprehensive library includes sales proposals, report formats, sales deeds, case studies, and more. In short, they offer everything that an agency partner may need to close a deal.
On top of that, SEO Vendor offers free tools like Marketing Engine and Sales Engine to help their clients with lead generation and sales prospecting.
Why Choose SEO Vendor Over Whitelabelers
To sum it up, if you're looking for an SEO agency that offers comprehensive digital marketing services and is transparent about its pricing, then SEO Vendor is the right choice for you. The company has been in the business for over 15 years and has served clients worldwide.
In addition to that, SEO Vendor has a very strong focus on partner success. They have an entire library dedicated to providing sales resources and training to help their agency partners make the most out of their businesses.
But that's not all. SEO Vendor has a lot to offer, making them stand out from any other white-label SEO provider.
Patent-Pending CORE AI Technology
SEO Vendor's patent-pending CORE AI technology is the only AI available in the SEO space. This gives their clients an unprecedented level of transparency into the progress of their campaigns. The AI uses artificial neural networks (ANN) to learn and optimize real-time campaigns. The AI is also capable of detecting even the tiniest changes in the Google search algorithm providing recommendations for better results.
SEO Focus Control
SEO focus control is a state-of-the-art technology that enables agencies to control their SEO campaigns fully. SEO Vendor's partner agencies can use this tool to set the overall aggressiveness of their SEO strategy to Max, Balanced and Minimum. They can also set up 5 keyword categories and control their focus level independently.

So, if you're a digital agency looking for a white-label SEO provider, look no further than SEO Vendor. You can market our in-house tools and technologies as your own to distinguish your business from the rest. Contact us today to learn more about our services and how we can help you grow your business.