Experience how our CORE team uses Patent-Pending CORE AI Technology to do wonders for your business.
How SEO Vendor Does its Magic
A perfect blend of technology and SEO experts to help you achieve your business goals. SEO Vendor can help you build revenue like a marathon and prepare for long-term SEO results that can achieve a 500% rate of returns. Here's how we deliver you results that stay solid over time.
A Walkthrough of Our SEO Process
Our team of marketing specialists, from technical experts to experienced writers, makes your process seamless and easy to manage. We spend hours upon hours on your monthly campaign tirelessly to get you the best results possible.
How SEO Vendor is putting AI at the heart of SEO
Simplifying the complexities of SEO with CORE AI analytics technology: Eye in the Sky
Our proprietary Eye in the Sky AI speeds up SEO results and increases reliability. It recognizes changes in Google Algorithms, measures project health, and formulates new optimization strategies for your project, allowing you to focus on other operations in your business.
It employs an Artificial Neural Network module that learns from over 100 variables to determine the best marketing direction for your specific business needs.
It also generates health scores for each online project, allowing the CORE team to keep track of every change and update to ensure that you get just the results you want.
A Sneak Peek into Our Internal CORE Platform
CORE Analysis
Our core team uses this tool for a thorough diagnosis of your website. It shows up everything from rankings to anchor usage and keyword performance in real-time. It enables continuous optimization so that you get the best result. This feature is also capable of storing project guidelines and client notes, allowing our team to devise the best techniques for preparing the magic element of the site's SEO performance.
SEO Focus Control


Our CORE team configures this feature to give you absolute control over your SEO strategy. You can use this feature in the agency dashboard to set the overall aggressiveness of your SEO strategy to Max, Balanced and Minimum. Our team can set up 5 keyword categories allowing you to control their focus level independently.
Note: A more aggressive approach might get you faster results, but maybe a risker strategy. Get in touch with our team to know more.
Anchors and Keywords
This feature enables our CORE team to track and upload critical data factors related to anchors and keywords for your website.
The team can track and upload anchor percentage data for every project using the Anchors functionality.
The keyword function enables the team to load keyword mapping details rapidly for any internet project. It also allows the team to change the keyword and target links as needed while tracking each change in a report.

Project Health
We mean serious business when it comes to taking care of your website, and project health is one state-of-art feature that enables our CORE team to keep a check on the overall health of your project. This tool helps us maintain a healthy score and raise immediate flags for incurring issues that could affect ranking or performance.
In addition to these amazing tools, our internal platform also provides these features that our CORE team uses to do wonders for your business.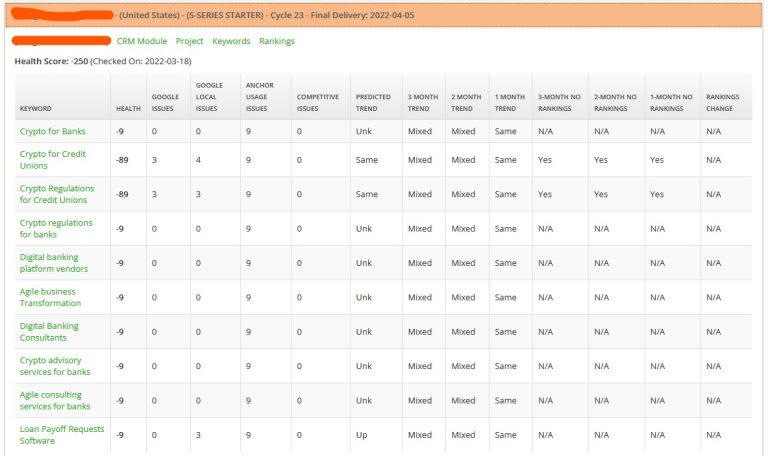 Rankings
Allowing the CORE team to keep track of multiple search engine rankings, like Google, Yahoo, and Bing. The CORE team can monitor any changes in the ranking of any given keyword on any given search engine at any given moment. If there's any drop in the rating, the CORE team works quickly to figure out why and make corrections to regain its desired position.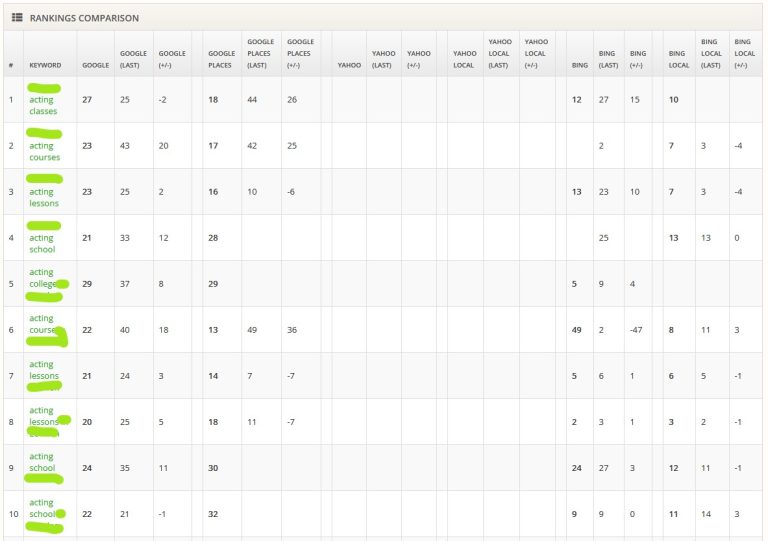 Mapping & Indexing
Enabling the CORE team to evaluate in-depth keyword mapping and provide advanced mapping features. It also facilitates the CORE team indexing up to 370 links for any particular project at any one moment.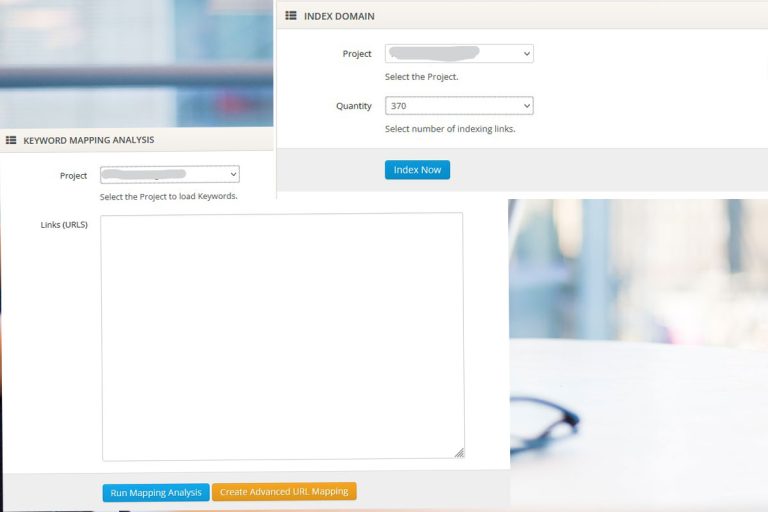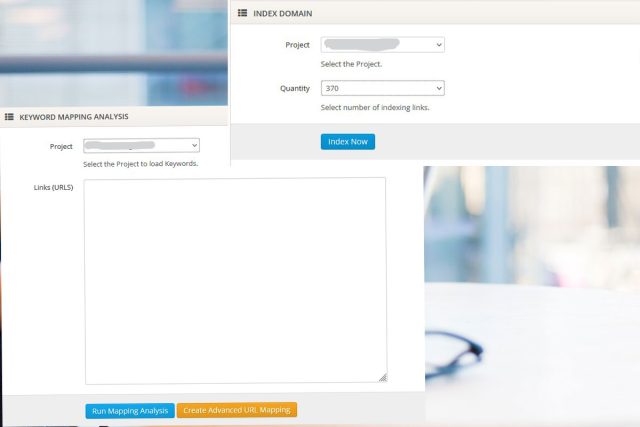 Checker
The quality of links has a direct impact on rankings. Using the checker feature, our CORE team can quickly check and compare link quality across many domains. This feature makes use of Moz, On-Page Qualities, SET qualifications, and competitive qualifications to the quality of any link.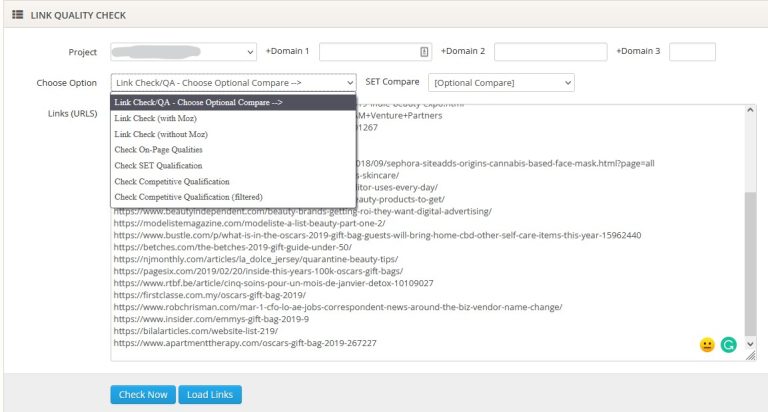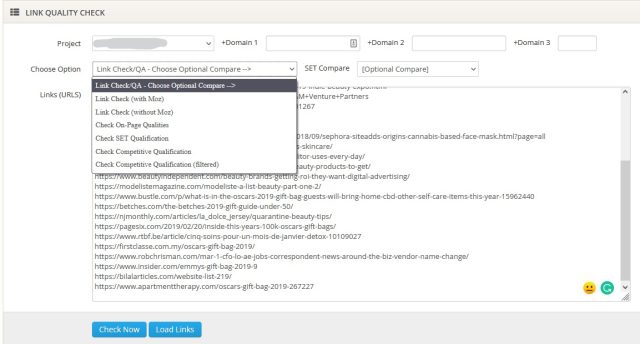 The internal dashboard is packed with 20+ tools & features that our CORE team uses to do its magic.
Agency-Vetted White Label Services That Last
Give your agency an edge in the highly competitive online marketing industry with a digital marketing service with evergreen qualities. We invest heavily in technology, expertise, and strategies, so your campaigns are always on the cutting edge.
Click here to experience the power of CORE AI.