In our journey to provide excellent SEO and digital marketing solution to marketing agencies from around the world, we have been awarded 'Top SEO Agency of 2023' by Rankwatch.
Rankwatch is a leading digital marketing research firm that evaluates and ranks agencies on their performance on several parameters. Parameters evaluated by Rankwatch include clientele, experience in the industry, domain expertise, customer service, use of tools and technologies, and overall performance.
Clients have rated us highly for our ability to deliver on time, respond to queries, and use the latest cutting-edge technologies in our SEO services. For over two decades, SEO Vendor has been at the forefront of delivering exceptional SEO services to a wide range of organizations. Our Agency Growth Initiative is dedicated to helping agencies build their brands and grow their business sustainably. Throughout our journey of providing innovative solutions, we have had 7,000+ successful projects under our belt that speak volumes about the standard of excellence in all aspects—from client satisfaction to results delivery.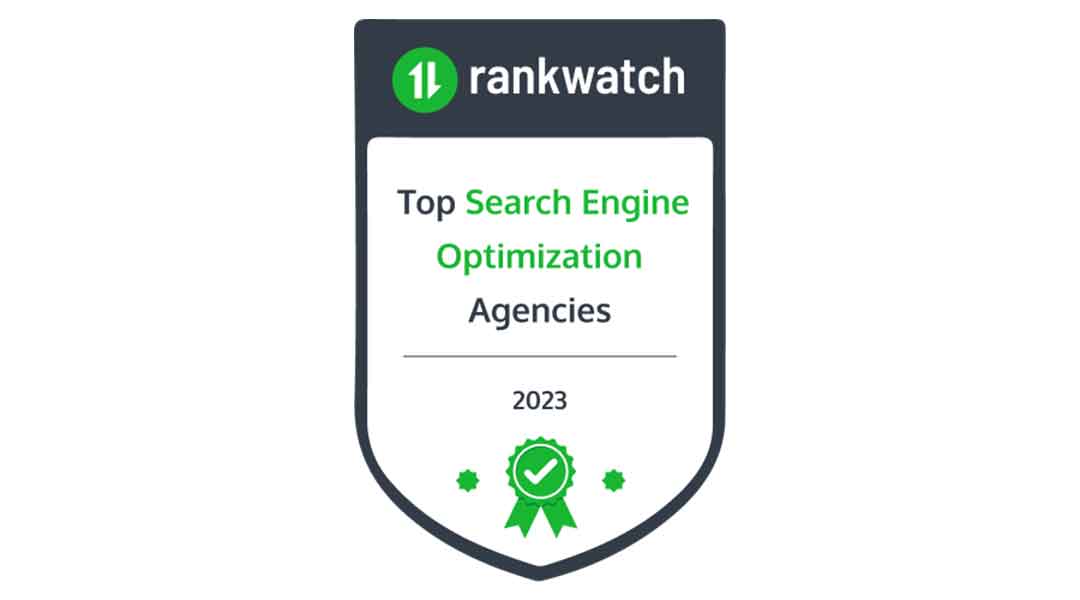 Today's recognition as one of the top-performing companies demonstrating customer success reaffirms clients' trust in us. It fuels us further with enthusiasm toward new challenges each day! We understand every project is unique; therefore, when you partner with us for your next web optimization endeavor or digital marketing strategy execution. Rest assured, knowing you are entrusting an experienced team whose expertise will always put great results first while driving meaningful ROI. Get started today by booking a free consultation call where together, let's create ambitious goals & start working on strategies tailored solely for YOU!