As a marketing agency or a small business owner, utilizing the latest technology and tools to help clients achieve their goals is essential in order to stay ahead of the competition. ChatGPT has the potential to revolutionize local SEO for agencies.
Developed by OpenAI, ChatGPT can be used to conduct keyword research into what users are searching for when looking for relevant services or products, create content tailored specifically to target high-value keywords that customers use on Local Search Engines (LSEs), help with local listing management and much more! Not only does it increase efficiency through automated processes, but it also strengthens competitiveness among similar businesses trying to rank higher organically in LSE map packs—making doubling down on efforts all the easier.
Using ChatGPT for Local SEO
With its advanced natural language processing capabilities, it can provide agencies with accurate and detailed information about keywords, enabling them to optimize their clients' websites for search engines. This will help them create an effective SEO content plan to boost their website's ranking in LSEs.
Local SEO needs to be done right in order to rank higher on search engine result pages (SERPs), and ChatGPT can help small businesses achieve that goal with ease. By using the tool as part of your overall strategy, you'll quickly see success across organic rankings because Google will notice the improved engagement from customers related to their queries or searches about services within a certain geographical area.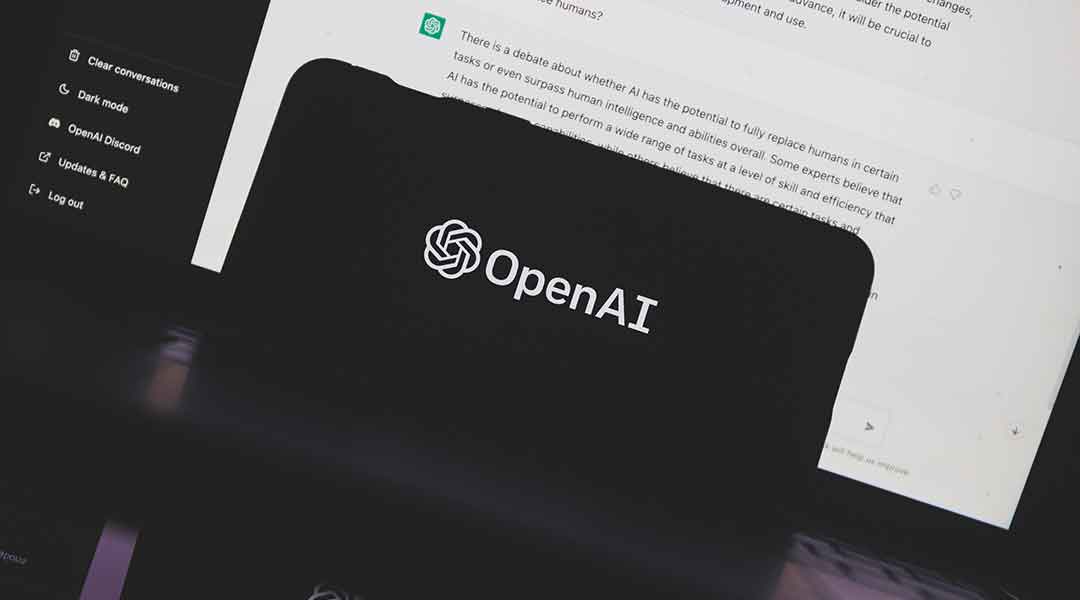 1. Optimizing Google Business Profile (GBP)
Optimizing your Google Business Profile (GBP) with ChatGPT is an effective and efficient way to rank higher in search engine results. It allows you to quickly capture customer attention, increase visibility for your business, and target specific demographics of customers who are searching in the local area or industry.
By utilizing ChatGPT's powerful artificial intelligence technology, you can easily customize content optimally suited for users while optimizing overall ranking performance at a regional scale. Its ability to generate locally-focused keywords and rich snippets provides businesses across any vertical the opportunity to dominate their market position online by cornering available leads before anyone else even knows they exist.
Here's an example of how you can use ChatGPT to generate the required information for optimizing your Google Business Profile:
Note that ChatGPT cannot read the webpage. To generate more effective descriptions of the business, it is important to use a combination of both natural language processing and manual input.
Here's what it came up with when we provided it with a brief summary:
You can generate more detailed descriptions like service descriptions and business descriptions. Here's an example: