Internal links play an important role in SEO, as they provide a way for visitors to navigate between pages on your website. The way your web pages link to each other can influence your rankings in SERP, as well as provide structure and context within the content.
Managing internal linking structures is key to optimizing SEO, yet it can be a time-consuming process and a mind-numbing task. That's most search marketers leave it to the end of their project.
However, advances in artificial intelligence (AI) have enabled search marketers to automate and optimize this task. AI-driven SEO tools can help you build and manage your internal linking structure more efficiently so that you can focus on other areas of optimization.
Let's take a closer look at how AI can help SEOs save time and effort on the internal linking structure.
How Does AI Help In Rankings?
The way AI can help with SEO is by better understanding the algorithms that govern SERP ranking. Most search engines use complex algorithms to determine which websites appear on the first page of search results.
These algorithms take into account a variety of factors, such as the relevance, quality, and authority of the content on the page, as well as the internal linking structure. AI can help SEO understand which factors are most important for any given keyword or query so that they can focus their optimization efforts.
For instance, Particle Swarm Optimization is an application of AI that can be used to develop models of how search engines evaluate page features and sites. This technology looks at page and site features along with ranking factors to comprehend how they would perform. The system then assesses and modifies these algorithmic weights from a constantly updated standard Google model until the keyword-focused aligns with the real-time SERP.
Fortunately, you don't have to worry about all these details, as AI SEO tools make the task of optimizing internal linking structures much easier. AI-driven tools can help you identify and improve broken or outdated links, detect possible link spam, and automatically suggest new relevant links as needed.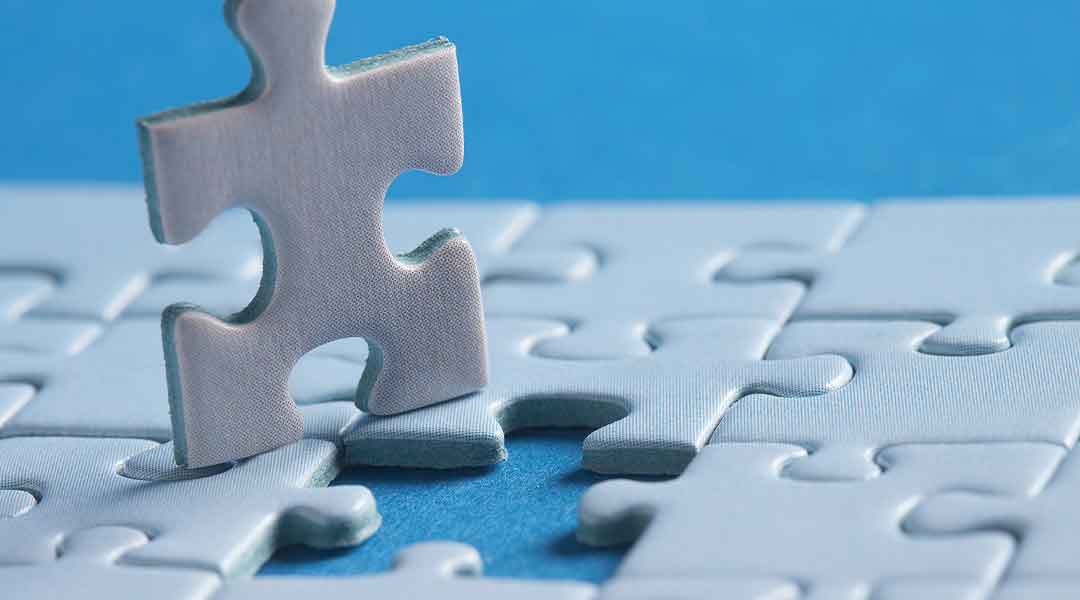 AI-Powered Search Engine Models
AI-powered search engine models can also provide insight into how your website is performing in terms of off and on-page dynamics. These models analyze your keyword ranking in SERP and compare your website performance against that of competitors.
Using AI-driven SEO tools, you can identify pages and posts that are underperforming in terms of SEO, as well as any weak spots in your internal linking structure. This can help you focus your efforts on building the most effective links, thus improving your overall website rankings.
In addition, a customized AI-driven keyword model can help perform actions like:
Estimating the effect of SEO modifications on search positions and rankings scores 60 days before appearing on SERPs.
Understanding the statistical difference between your website and competitor's so you can improve visibility quickly.
Preventing risks by assessing navigation bar changes, redesigns, and non-SEO changes before rolling them out.
Tracking the impact of competitors' changes and countering them quickly.
All of these tactics can help you optimize your internal linking structure and improve your website rankings in SERP.
How to Improve Link Flow With AI SEO
AI SEO tools can also help you create an effective link flow throughout your website. Link flow is the process of creating a network of links within and across pages that help search engine crawlers navigate your website more easily.
Add More External Links
Adding external links to your website pages can increase the potential for link flow. By linking to other authoritative pages or websites, you can help spread the link juice across the web and provide a better user experience.
To optimize your backlinking plan, you need to know which areas of your website require more links. Finding these areas can be difficult and time-consuming. AI SEO tools, however, make it easier to identify areas of your website that need more links by scanning your web pages and analyzing the number of internal and external links.
CORE AI, for instance, can compare your keywords against 200 ranking factors, such as domain rank, to determine the most effective way to increase link flow. It also can make recommendations on various aspects of your website, such as the types and number of external links necessary to improve rankings.
Take Strategic Approach Towards Internal Linking Structure
Backlinking, no doubt, boosts the overall flow of links on your critical pages. But, it can also be slower to show results. In such cases, internal linking can be more effective and less costly.
To make sure your internal link structure is as effective as possible, you'll need to take a strategic approach. You should focus on creating contextual links that are keyword-rich and relevant to the content. You should also make sure to consider the flow of your internal links.
Using AI SEO tools can help you identify the best strategies for improving your internal link structure. AI-driven tools like MozRank, for instance, use machine learning algorithms to help optimize your link flow and improve website visibility.
Furthermore, AI can also help you relocate links to your core pages, which can minimize traffic to less crucial pages and maximize the flow of link juice on important ones. This effectively shows web crawlers which pages are the most important, making your website more relevant.
Reduce Link Flow Loss
Link loss is another common problem with SEO. Sometimes, it happens that pages on your website skip linking to different sites. Facilitating user login, carrier sites, and social media links are some of the most common areas in which link loss can occur.
AI-powered link audit tools make it easy to review outbound link lists and leverage the no-follow tag to avoid linking to pages that don't go anywhere. This helps reduce link flow loss and makes your website more professional.
Eliminate Page Issues
Pages that contain broken links, redirect loops, no-followed pages, and other issues detract from the user experience and can also prevent search engine crawlers from properly indexing your website.
Here are a few mistakes that you can avoid by using AI SEO tools:
Incorrectly configured robots.txt files
Dead links
HTTP errors
Missing meta titles and descriptions
AI SEO tools can help you scan your web pages and alert you to any page issues that need to be addressed. This helps ensure that search engine crawlers can properly index your website and boosts the overall link flow of your website.
Measure Link Flow Improvement
With AI-driven SEO tools, you can measure the success of link flow optimization campaigns. Most AI SEO tools provide comprehensive dashboards that allow you to track your progress over time.
You can also monitor the performance of specific pages to make sure they're ranking well and getting enough exposure. This helps you identify areas that need more work and makes it easier to stay on top of changes in your link flow.
Using AI SEO tools can also help in the detection of link-baiting and manipulation attempts. AI-driven tools can detect unnatural or suspicious linking patterns and alert you to any potential issues. This helps you stay on top of link flow optimization and make sure your website is performing well.
In addition, AI SEO tools can help analyze your competitors' backlinks and optimize your own link flow accordingly. This helps you gain an edge over competitors in terms of SEO and overall website rankings.
AI SEO tools can also help you identify broken links, which are bad for SEO and can result in poor rankings. AI-powered software can scan your website pages to detect any broken links and suggest alternatives. This helps ensure that your link flow is optimized and there are no unnecessary interruptions in the user journey.
Search engine algorithms are complex, but with the help of AI-powered tools, it's possible to optimize your link flow and get more out of your SEO efforts. Leverage the power of artificial intelligence to get the most out of your link-building strategies and improve your website visibility.
AI-powered tools can help you reduce link loss, fix page issues, and measure your progress over time. This helps ensure that search engine crawlers can properly index your website and boosts the overall link flow of your website. AI SEO tools can also help analyze your competitors' backlinks and optimize your own link flow accordingly, giving you an edge over your competitors in terms of SEO and overall website rankings.
With the right AI-powered tools, you can optimize your link flow and get the most out of your SEO efforts. Make sure to take advantage of these tools to improve your website visibility and maximize your share of search traffic.